Recently, we have customized blind hole type inner hole rolling tools for customer from Iran.
According to their description, they need to process the inner hole with a diameter of 95mm and process the blind hole. However, the selection of taper shank is not very confirmed. Our taper shank options are straight shank and taper shank. Under the instructions of the staff, they chose Morse taper shank # 4. We recommend RBT-B95-MT4 for them. After receiving the payment, we arranged the production immediately.
The actual picture of the product is attached for reference.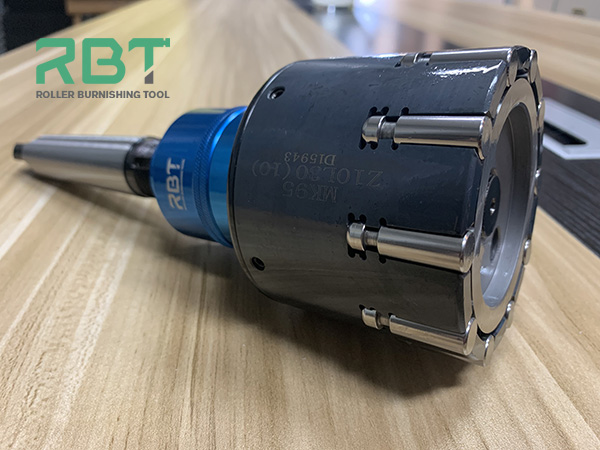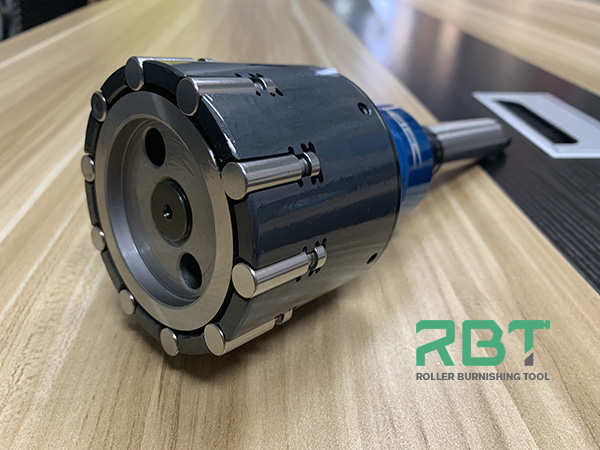 As shown in the figure, the diameter of 95mm is large, and there are 10 needle rollers.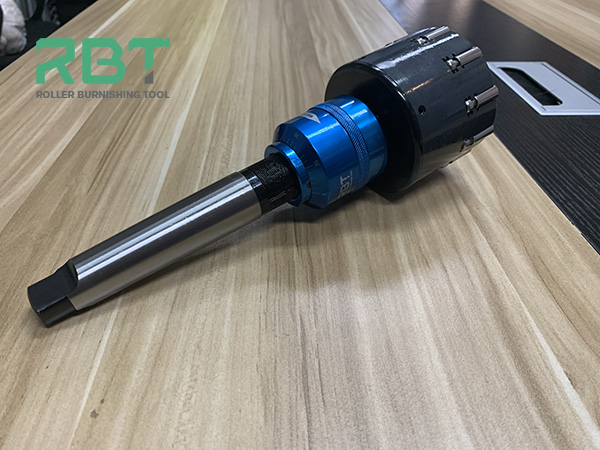 MT4 for taper handle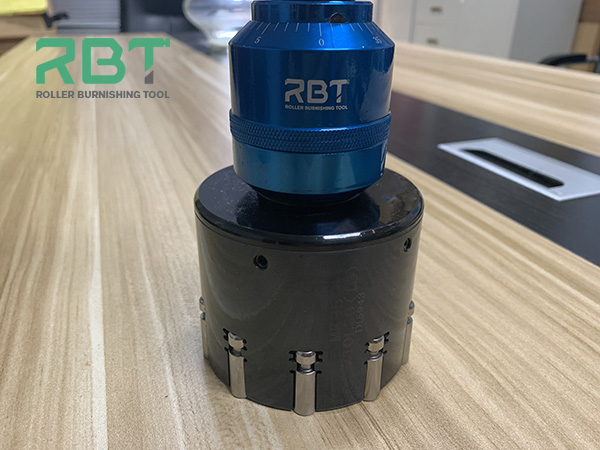 Application method: Push upper and lower aluminum shell with graduation and turn leftward and right ward at the same time, the diameter of the tool can b adjusted with per gradation 0.0025mm and range of adjustment 0.5mm.
How to customize the Rolling Tool from RBT?
If you need mirror rolling processing for Inner Hole of part, please feel free to contact us.
For product selection, if you are not sure, please send your product drawings, and indicate the product material and hardness. RBT staff will recommend the most suitable tool for you.