Q: Can roller burnishing tool be used to process thin-walled parts?
A: Burnishing rolling process is used to press the surface of the workpiece.
Therefore, in order to withstand the treatment pressure, the treated part needs to have enough wall thickness (20% of the inner diameter). Thin – walled parts will be deformed or damaged after processing.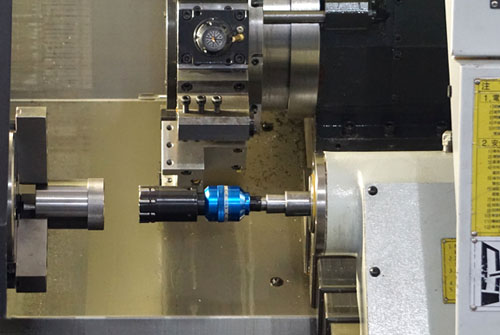 This problem is usually solved by the following methods:
Reduce roll pressure allowance.
Use pliers to support the outside of the workpiece.
The rolling pressure is arranged in the first step (before forming the thin-walled workpiece).
According to the parameters of the workpiece, a special auxiliary tool for thin-walled parts should be designed.